I love diving into new creations, collaboration with new creative minds.
Had a nice rehearsal yesterday. This Thursday, performance with choreographer Michal Mechlovitch and lovely dancers at Jerusalem Academy of Music and Dance.
אני אוהב לצלול אל תוך יצירות חדשות, לשתף פעולה עם מוחות יצירתיים חדשים. 
אמש היתה חזרה יפה. ביום חמישי הקרוב, הופעה עם הכוריאוגרפית מיכל מכלוביץ' ורקדניות קשובות ומוכשרות באקדמיה למוזיקה ולמחול בירושלים.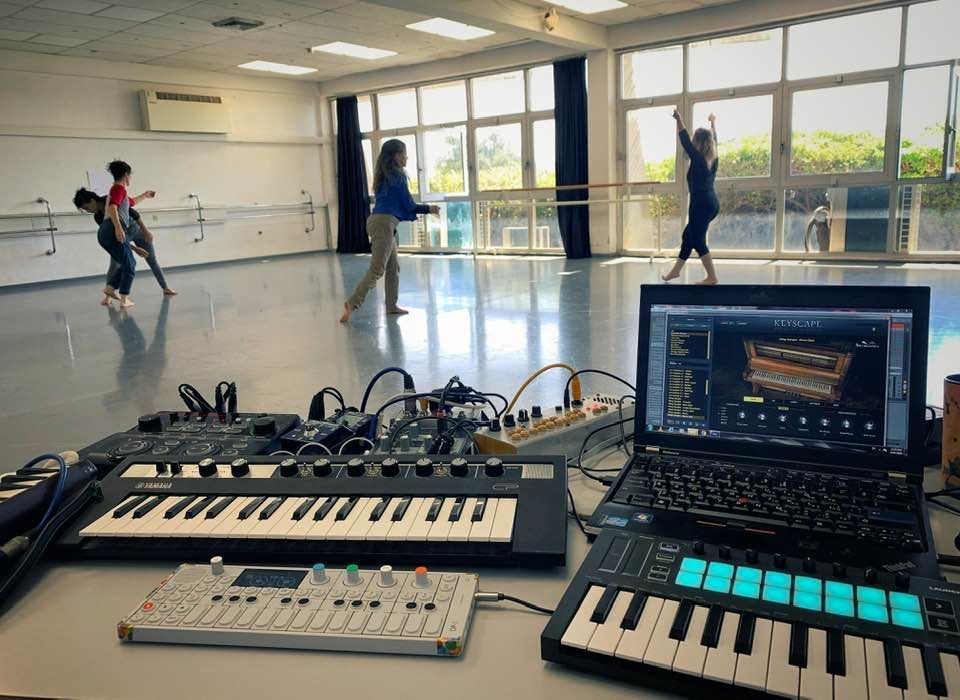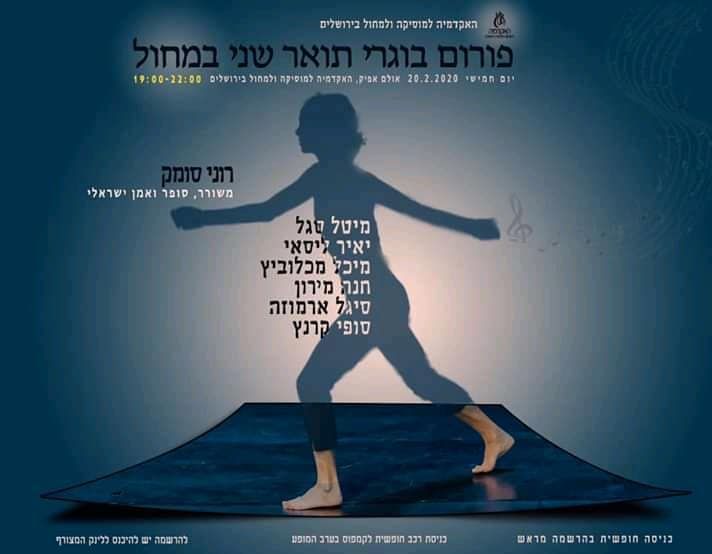 Been chasing the light and shadows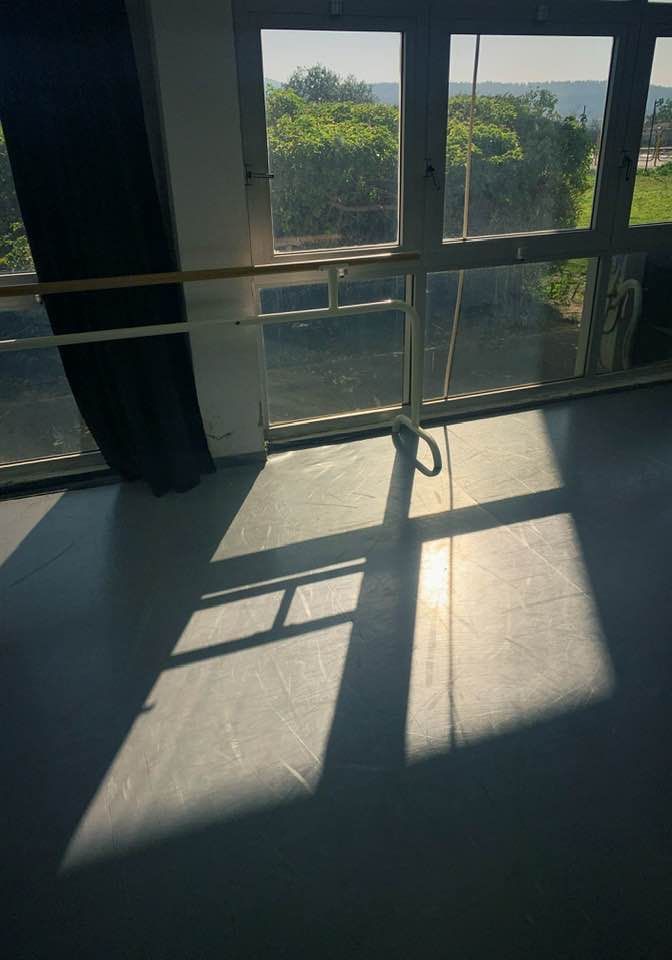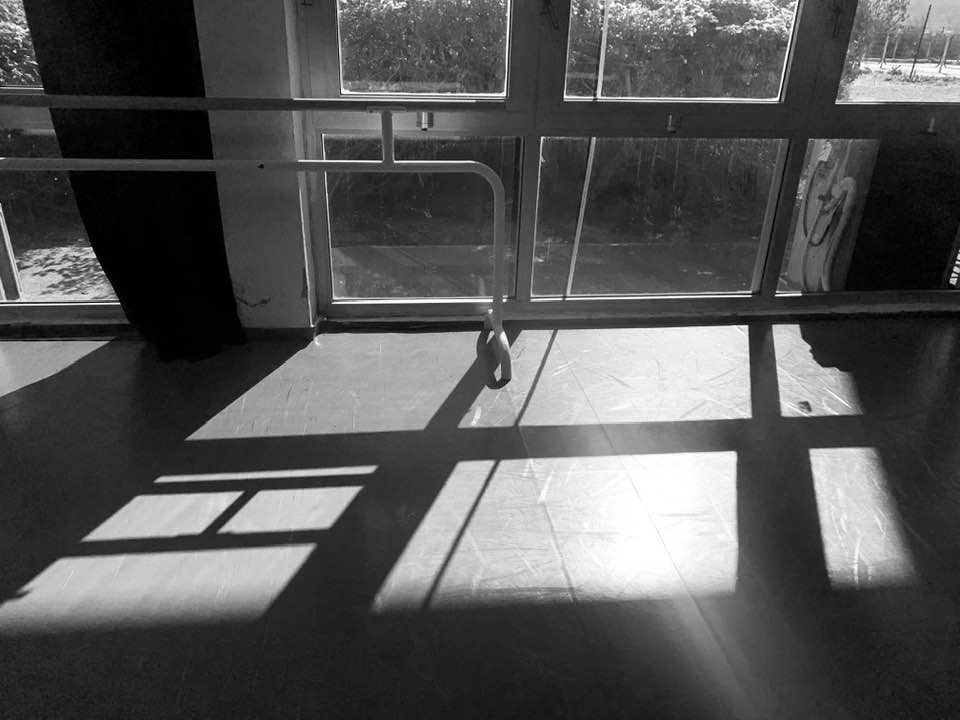 Nice nature outside of the dance studio